Everything starts with an idea
Creativity is a defining leadership skill for
navigating complexity and cultivating success
Upcoming online courses 2019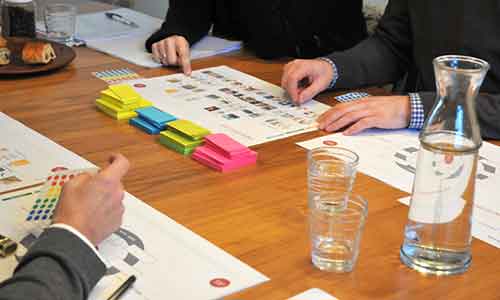 What are trends and how do I apply them? Hands-on learning for anyone who wants to learn the art of trend managment and application to plan the future.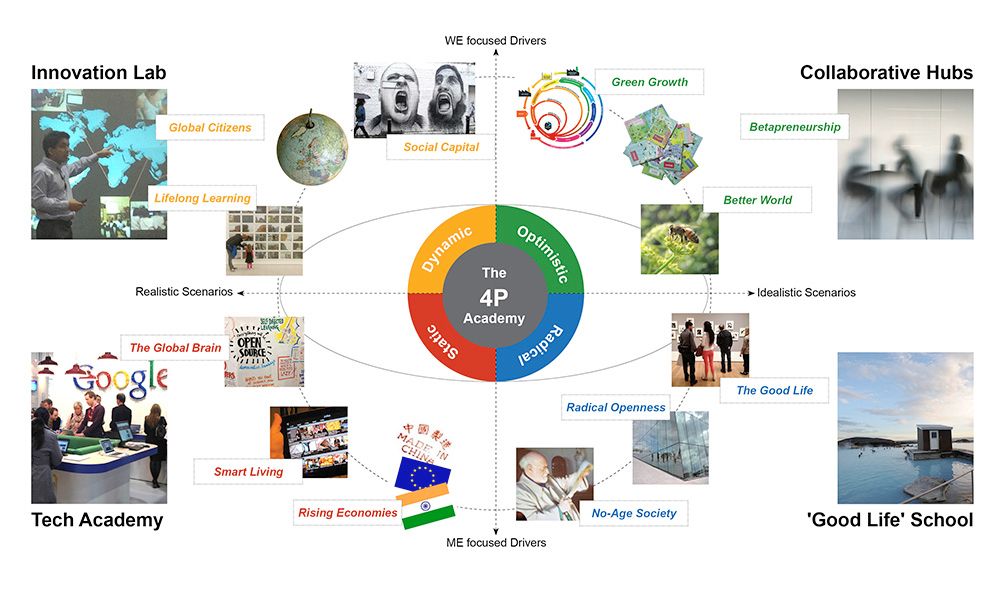 Explore the process of storytelling the future. Designed to bring trends to life, this immersive course teaches you the skill of scenarios planning.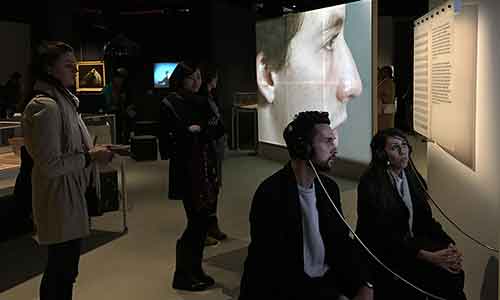 What do tomorrow's consumers want? Learn how to use personas and trends to design relevant concepts that will meet people's real needs and demands.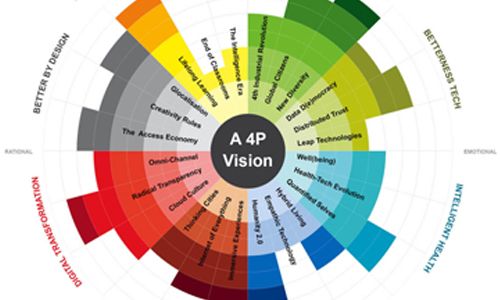 We are all active change makers shaped by our choices and actions. Learn how to work with the 4P business model in your organisation to balance people, planet and purpose with profit.
Key skills
You will get the essential trend management skills, tools and confidence to create a strategic future outlook for your organisation based on real insights. At the end of each module you will be equipped to work with your toolkit and have a clear understanding of the underlying principles. You will be able to refine and build on your experience with our online resources.
Working with trends
Tools and processes can be utilised across departments and build bridges across strategic and creative processes. Trend management is deployable in everything from business development and brand building to product, service and innovation processes for marketing, product development, design as well as for Human Resource evaluations and employer branding.
Refine and map the impact of trends on a specific industry or sector highlighting opportunities and challenges in a particular and targeted frame.

Gain in-depth understanding tomorrow's audiences (consumers) – to build lasting value for customers and relationships based on real insight.

Test concepts and create ideation sessions around fact-based scenarios, narrating how the future could unfold.
The courses give you access to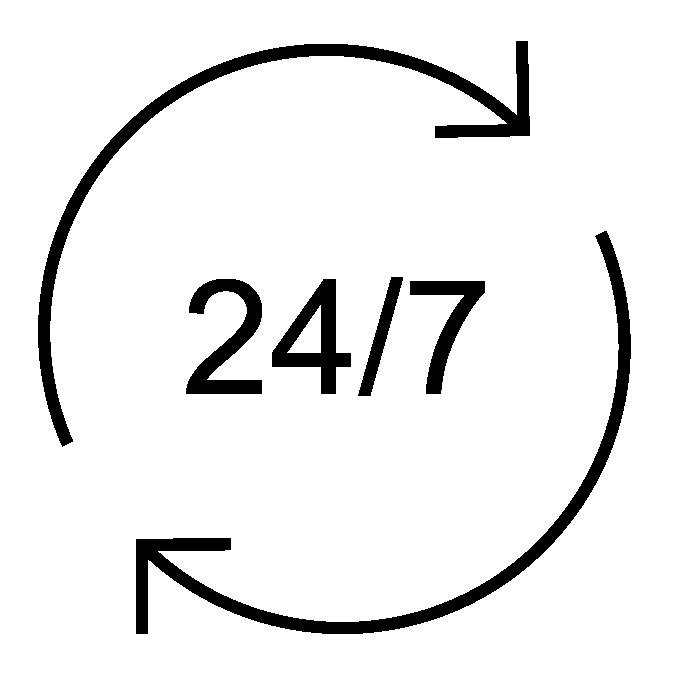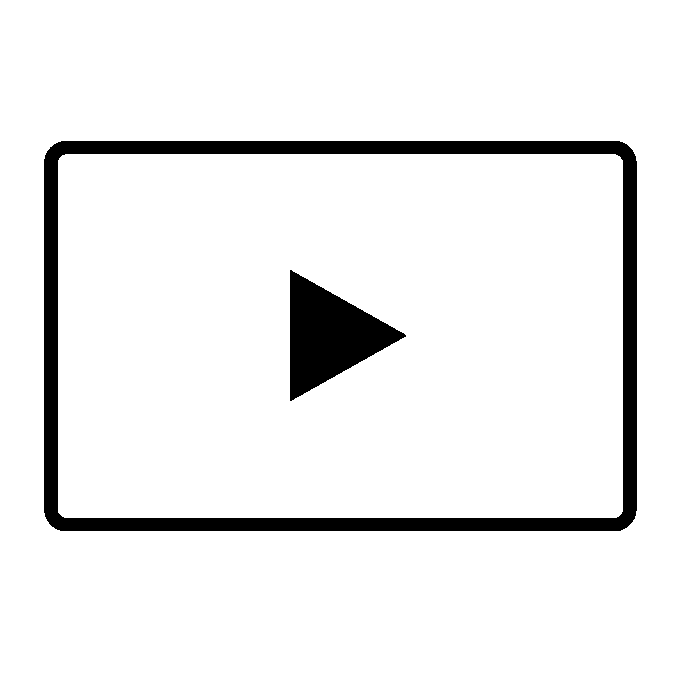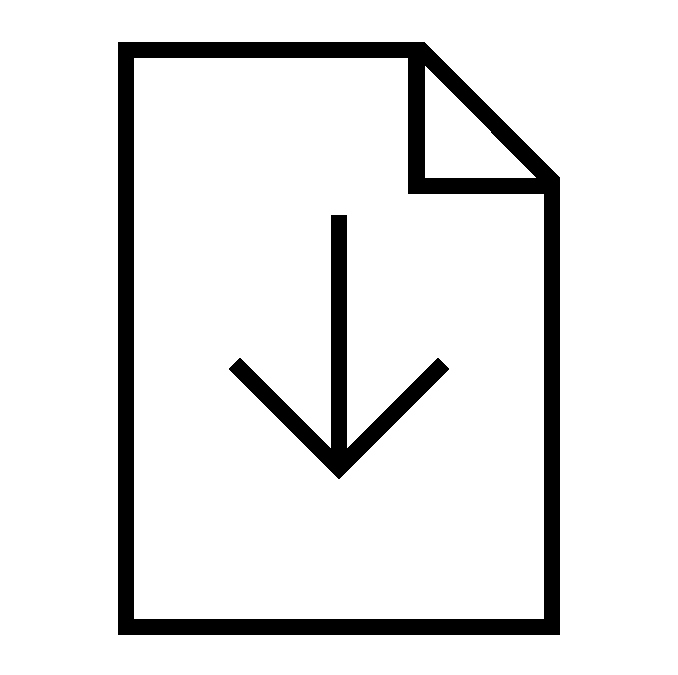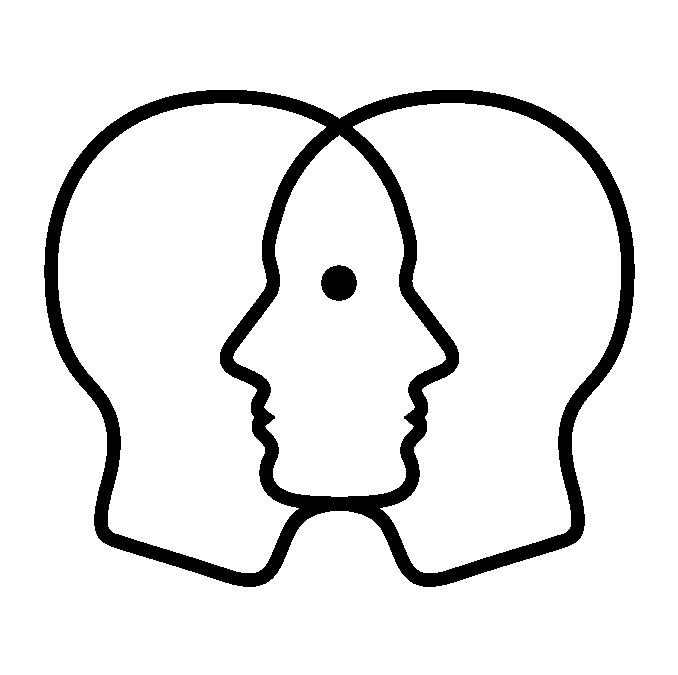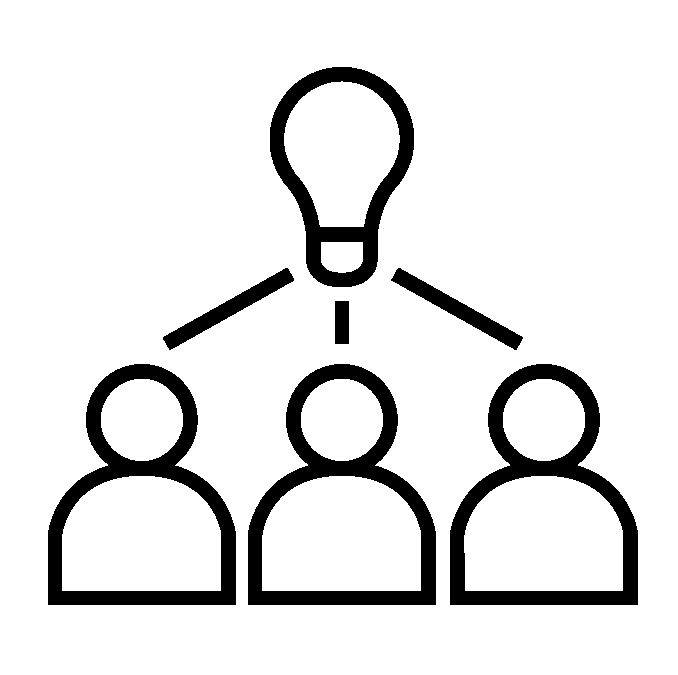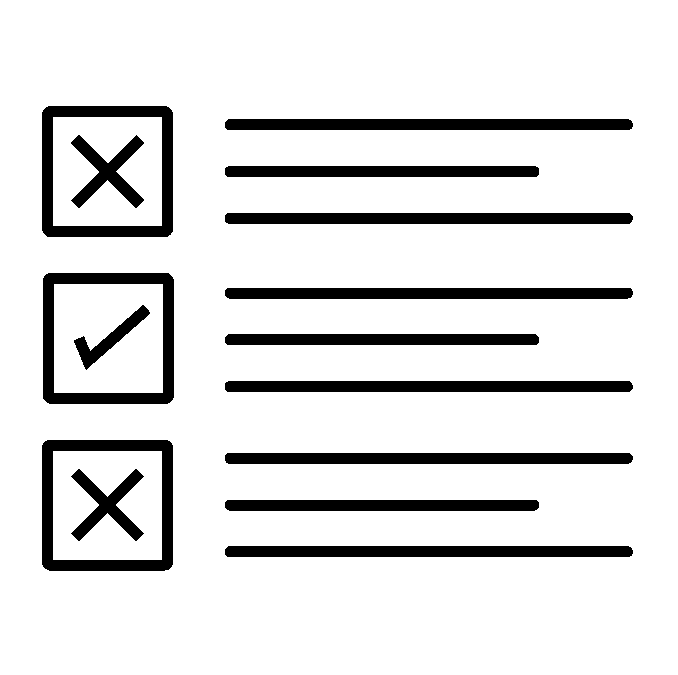 Ask us anything about the future, our courses or your project
Drop us a line anytime with your questions or request, and we will get back to you within 48 hours